Home
>
News
>
exhibition
>
WFES2016 Ninth Middle East World Future Energy Summit (Abu Dhabi Energy Show)
WFES2016 Ninth Middle East World Future Energy Summit (Abu Dhabi Energy Show)
WFES2016 Ninth Middle East World Future Energy Summit (Abu Dhabi Energy Show)



January 18, 2016 to January 21, 2016 in the United Arab Emirates - Dubai held the annual WFES2016 ninth session of the Middle East World Energy Summit, the United Arab Emirates, the United Nations Secretary-General Ban Ki-wen attended and addressed. The summit is dedicated to promoting the development of renewable energy, energy efficiency, clean technology innovation in the worlds top exhibition. WFES is held annually in the UAE capital Dubai, organized by a world-class summit, an international exhibition and other special events. WFES provides a platform for the world to pursue sustainable future energy solutions where industry leaders, investors, energy solution providers, scientists, experts, decision makers and academics gather to discuss the growing energy Demand and climate change, to seek practical and sustainable use of renewable energy solutions to promote renewable energy and environmental protection in the field of technological innovation and create more trade and investment opportunities.
During the exhibition, the organizers also organized a series of other other trade activities, including the Abu Dhabi Energy Show, which attracted Chinese enterprises to attract a large number of professional visitors and media coverage.
WFES2016 The 9th Middle East World Future Energy Summit provides a platform for demonstrating and looking for partnership between new energy projects from the Middle East, North Africa and neighboring countries, which ended successfully on January 21, 2016.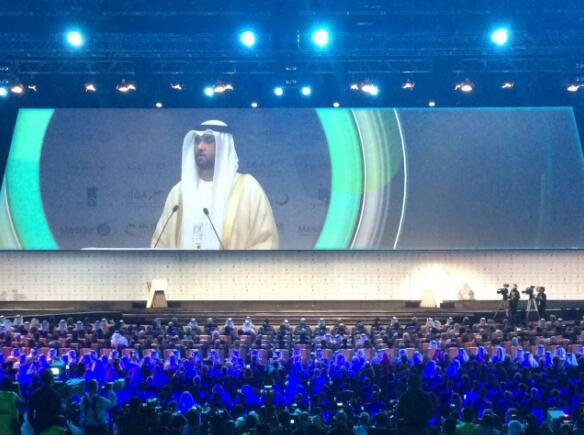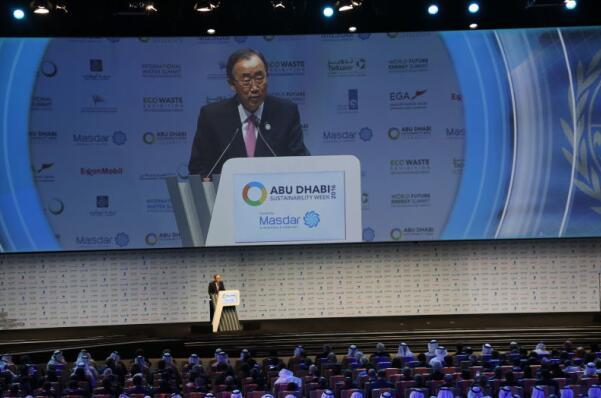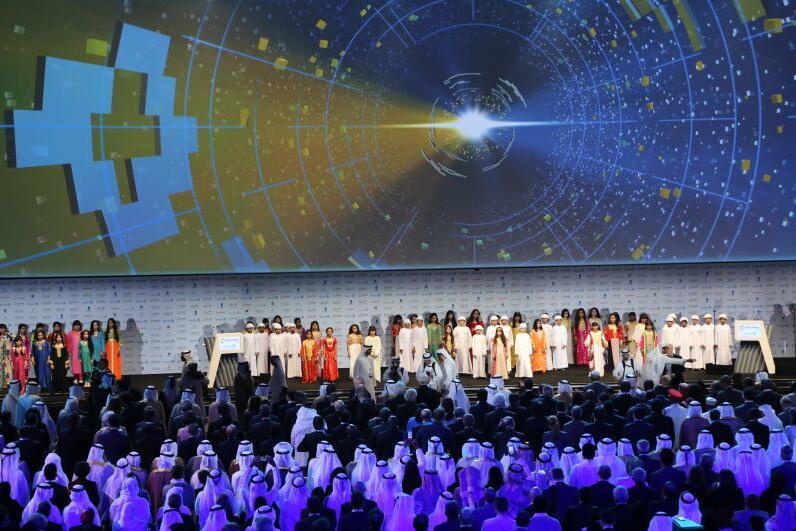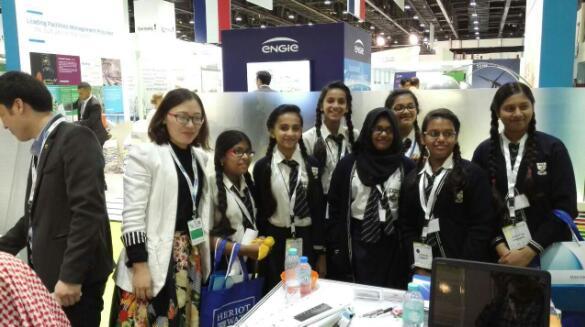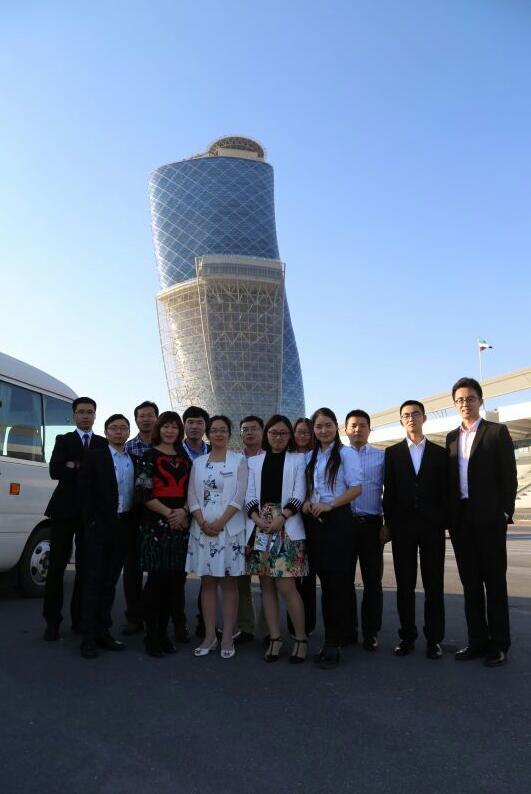 We will get you a fast free quote and schedule your job on the day and time that works best for you.