prices for photovoltaic solar panel 50watts
| | |
| --- | --- |
| Categories | Poly Solar Panel |
| Album | View larger image |
| Brand | sufusolar,saikangguangdian,shanggui |
| Model | SFP70W-100W |
| Maximum power voltage | 17.9V-18V |
| Maximum power current | TUV3.91A-5.56A/CE/ISO |
| Open circult voltage | 21.48V-21.6V |
| Maximum system voltage | 1000V DC(IEC) |
| Short circuit current | 4.3A-6.11A |
| Power Tolerance(%) | 0~+3 |
| Pmax Temperature Coefficient | -0.42%/℃ |
| Storage Temperature | From-40 to+60℃ |
| Operating Temperature | From-40 to+85℃ |
| FOB port | Tianjin |
| Terms of Payment | T/T |
| Download DOC | |
| Update Time | 2019-02-23 |
prices for photovoltaic solar panel 50watts
Overview
· High cell efficiency PV solar panel with quality silicon material for long term output stability and reliability.

· Rigorous quality control to meet the highest international standards.
· High transmittance, low iron tempered glass with enhanced stiffness and impact resistance.
· Unique frame design with high mechanical strength for easy installation.
· Advanced encapsulation material with multilayer sheet lamination to provide long-life and enhanced cell performance.
· Outstanding electrical performance under high temperature and low irradiance conditions.
Applications
· Commercial/ industrial building PV solar roof-top off-grid systems.
· Residential PV solar roof-top off-grid systems.
· Any commercial / industrial ground mount off-grid systems.
· Other off-grid industrial and commercial solar PV applications.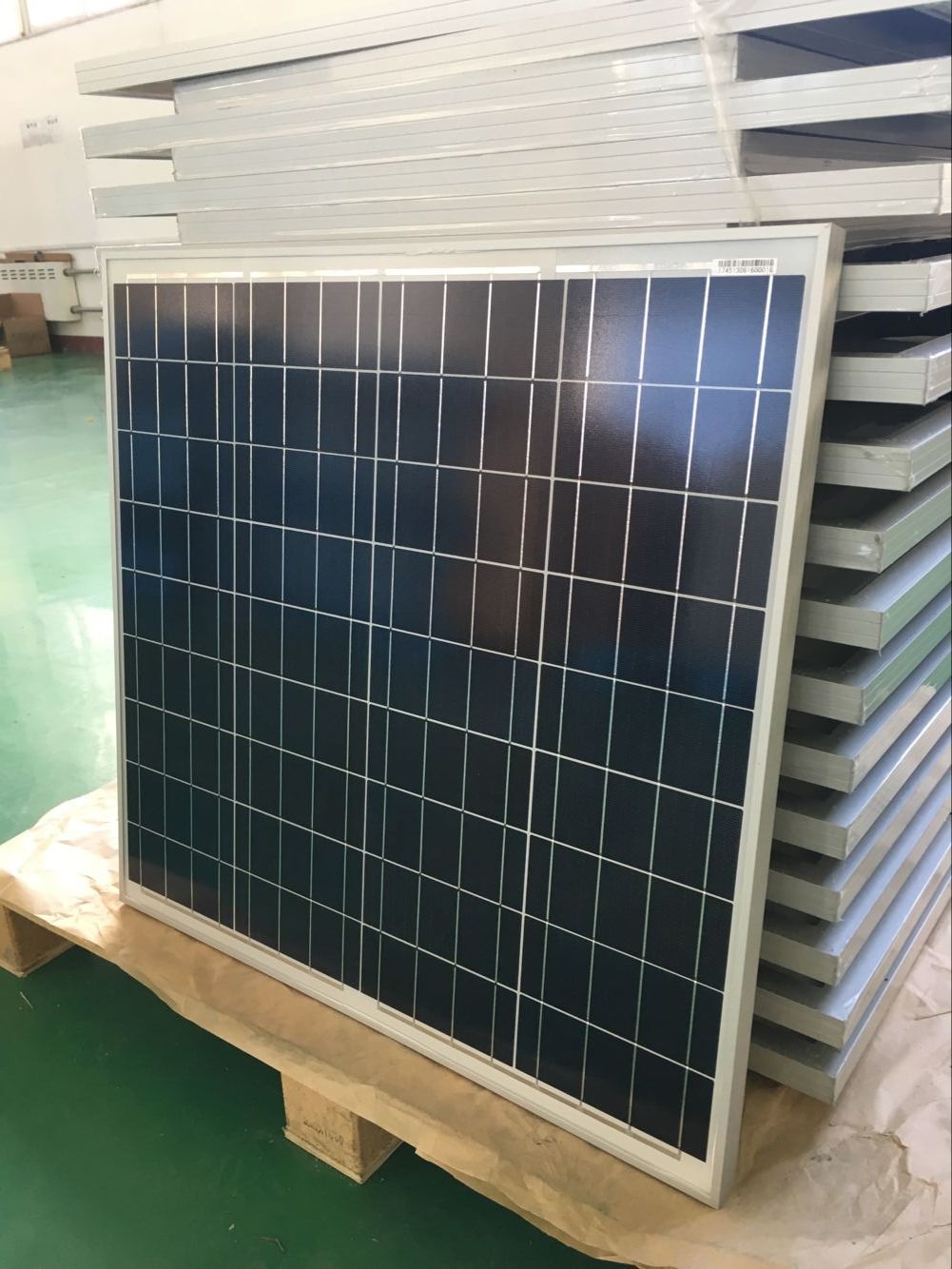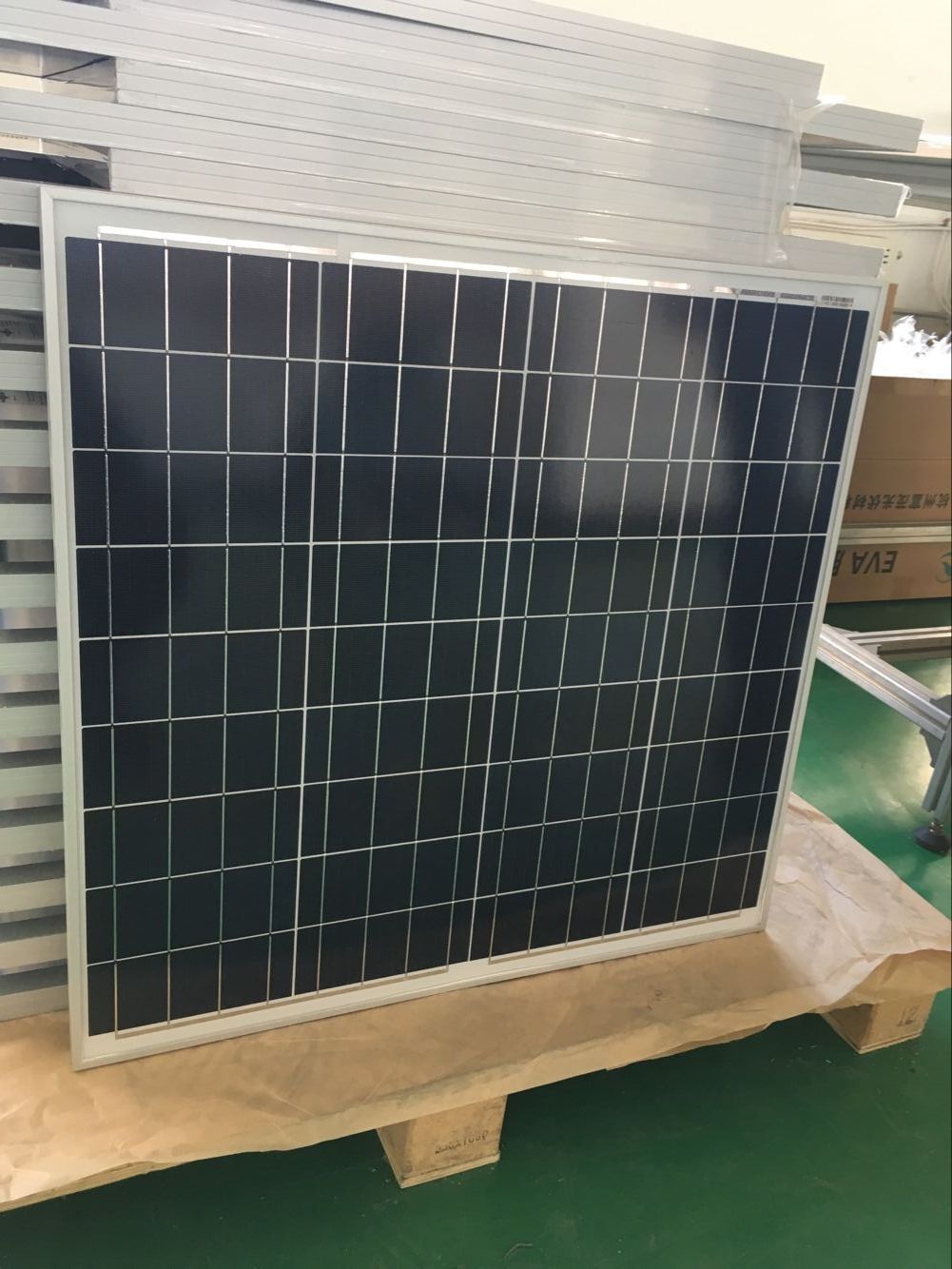 ELECTRICAL CHARACTERISTICS(STC*)
ELECTRICAL CHARACTERISTICS(STC*)

Model No.(SFP)

130W

135W

140W

145W

150W

Maximum Power at STC(Pmax)

130W

135W

140W

145W

150W

Maximum Power Voltage(Vmp)

17.65V

17.70V

17.80V

18.00V

18.30V

Maximum Power Current(Imp)

7.37A

7.63A

7.87A

8.06A

8.20A

Open Circult Voltage(Voc)

21.18V

21.24V

21.36V

21.60V

21.96V

Short Circuit Current(Isc)

8.10A

8.39A

8.65A

8.86A

9.02A

Module Effciency(%)

13.86

14.39

14.93

15.46

16.00

Maximum System Voltage(V)

1000V DC(IEC)

Maximum Series Fuse Rating(A)

15A

Power Tolerance(%)

0~+3%

NOCT

45±2℃

Pmax Temperature Coefficient

-0.46%/℃

Voc Temperature Coefficient

-0.346%/℃

Isc Temperature Coefficient

0.065%/℃

Storage Temperature 

From -40to+60℃

Operating Temperature 

From -40to+85℃
*STC(Standard Test Condition):Irradiance 1000w/m2,module temperature 25℃,AM1.5
Best in Class AAA solar simulator(IEC 60904-9)is used,with power measurement uncertainty within ±3%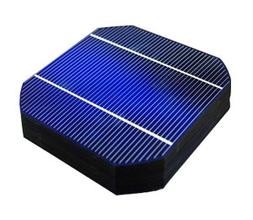 Solar Cell
High Efficiency PV Cells
Appearance Consistency


Color sorting ensure consistent appearance on each module 
Anti-PID.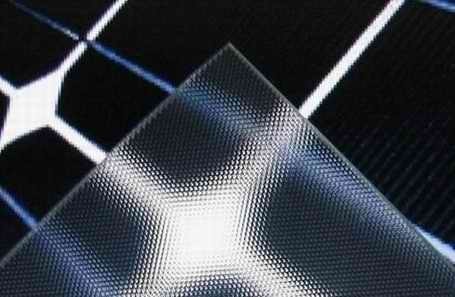 Glass
Antireflective glass
Translucency of normal luminance is increased by 2%
Module efficiency is increased by 2%
Self-cleaning function
Service life is as long as 25 years (30 years optional)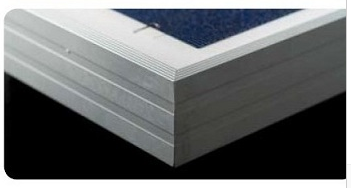 Frame
Conventional frame
Silver or black frames are optional
Boost bearing capability and prolong service life
Serrated-clip design tensile strength
Seal-lip designglue injection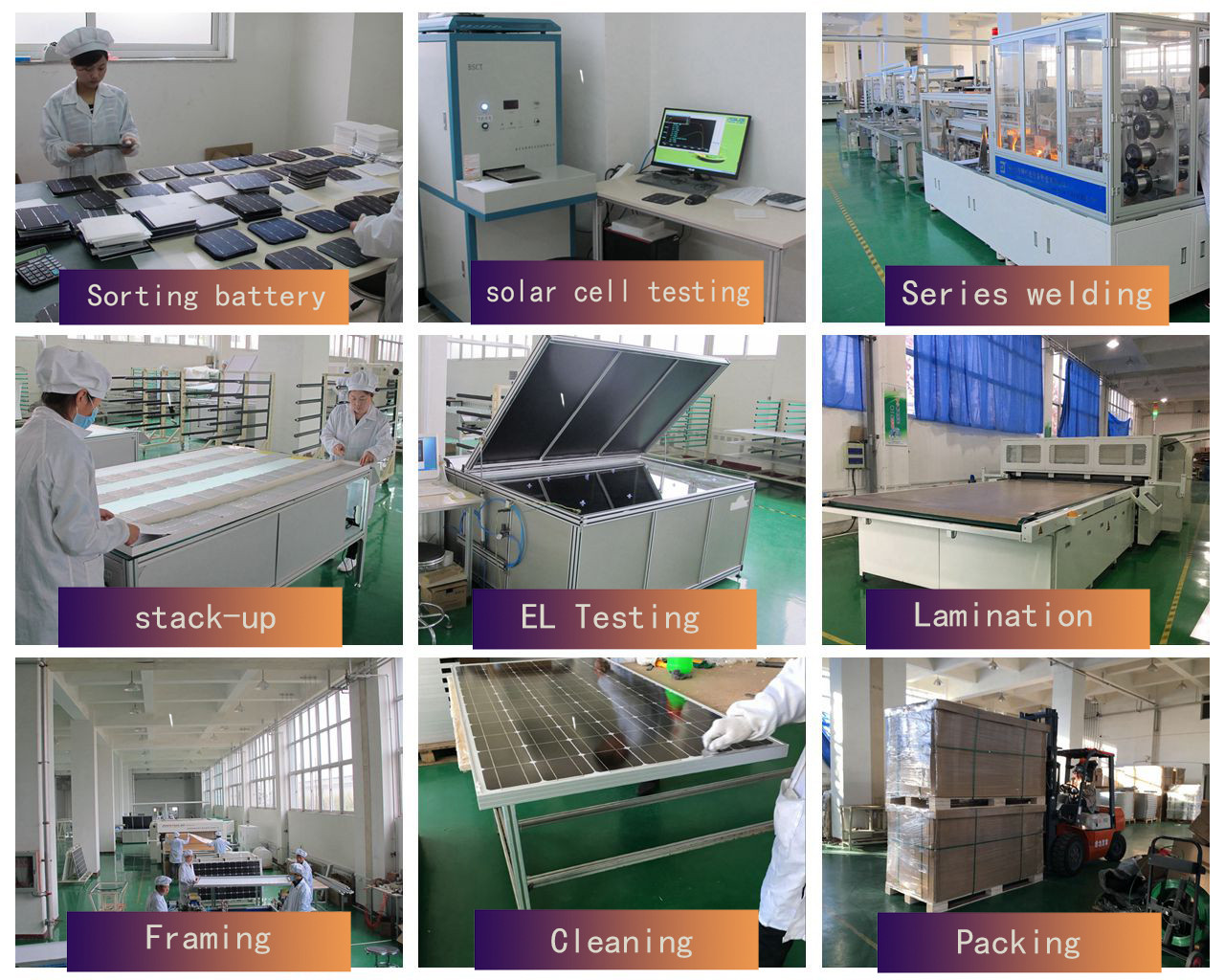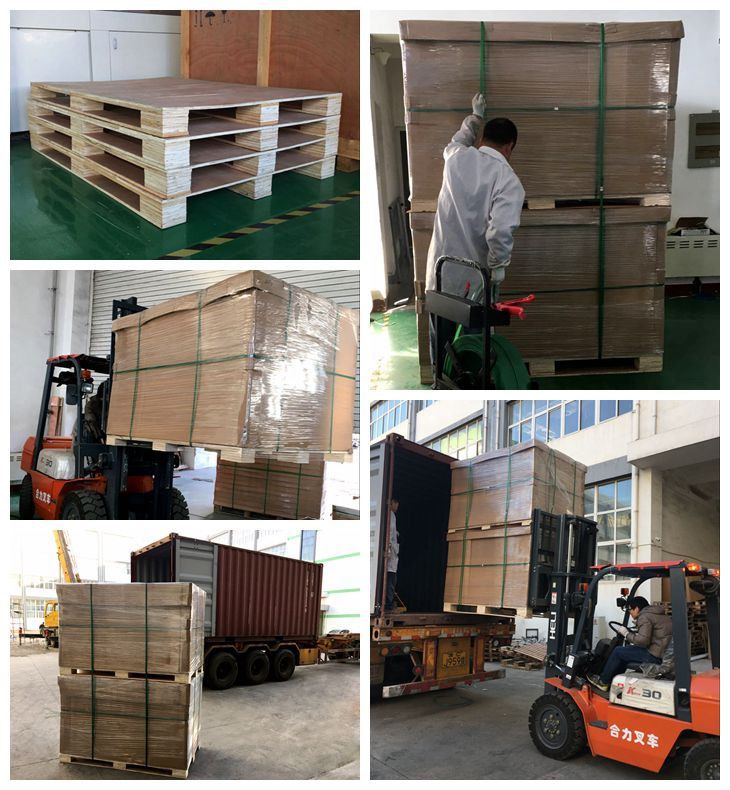 Warranty
· 10 year limited product warranty on materials and workmanship.
· 25 year limited power warranty on power output.
· ≥90% power output assurance for 10 years and ≥80% power output assurance for 25 years.
· Refer to warranty document for detailed warranty information.
Certifications
· TUV(IEC61215 IEC61730)
· CE
· ISO
Packaging Configuration
| | |
| --- | --- |
| Packing Configuration | 26 pcs/box |
| Quantity/Pallet | 52 pcs/pallet |
| Loading Capacity | 312pcs/20ft ; 784 pcs/40ft  |
Packaging & Delivery
Packaging Details:packing is suitable for sea transportation
Delivery Time:within 10 days after receiving down payment
70w-100w home energy saving solar panels
Qinhuangdao Sufu Electronic Co.,Ltd is a modern solar modules,solar system solutions and serivce supplier.Our solar products are range from solar modules to solar power systems,solar street lights,solar multi-functional chargers,solar pump and photovoltaic power stations,bulding attached photovoltaic(BAPV),building integrated photovoltaic(BIPV) design and construction.
Covering over workshops of 30,000㎡,the first phase invertment is 20 million RMB with now our annual production capacity of 20MW for both mono and poly solar panels.
Sufu has been offering the world reliable and renewable products which are internationally certified with TUV,CE,IEC and ISO9001 etc.
The product applies to a wide range of clients including Australia,India,Japan,Korea,South America,Middle-ease, Southeast Asia,Africa and other countries.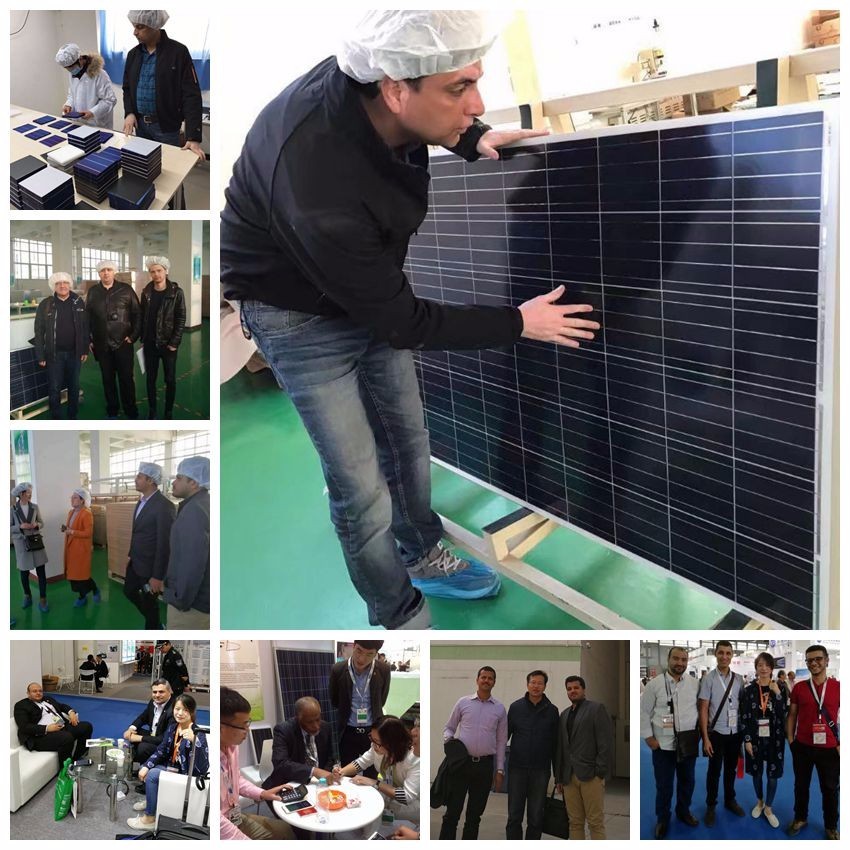 Please send your message to us
*
We will reply your inquiry to this Email as soon as we see it
We will get you a fast free quote and schedule your job on the day and time that works best for you.