cooperate with us
Feel free to enjoy our following services: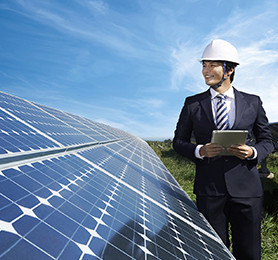 Provide the
solution
Provide a complete set of solar solutions.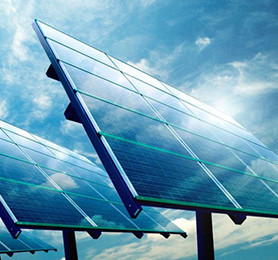 Technical solutions
Shanggui Solar provides optimized power plant plans based on PV module performance characteristics, ]local topographical and climate conditions, and the chosen tracking technology.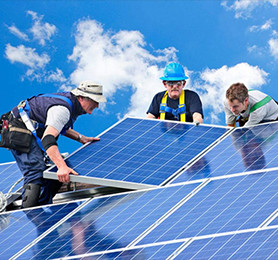 EPC solution
Shanggui solar provide complete EPC solution to customers.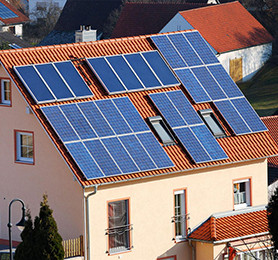 Sunshine Homestead
Shanggui offers finish answers for its clients for building up sun-powered homesteads.
Seek cooperative dealers, agents
Our Partner
More than 6,000 customers worldwide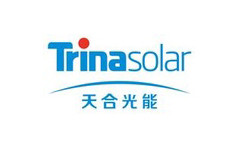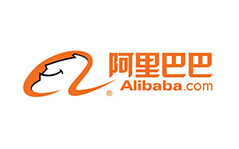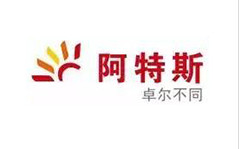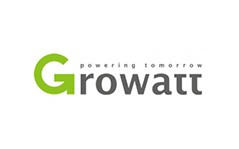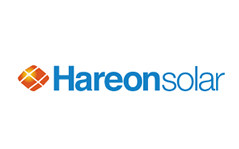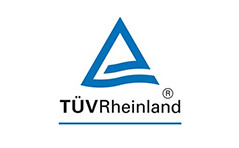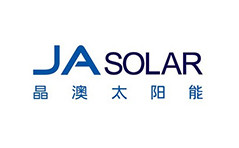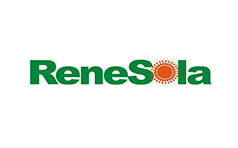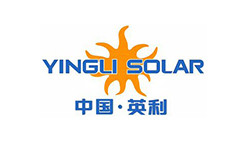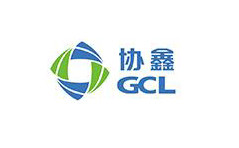 We will get you a fast free quote and schedule your job on the day and time that works best for you.